Panaseer: switching the lights on so Boards can take control of cyber risk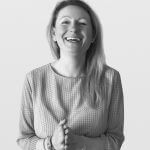 When it comes to the question "What's our business risk from cyber?" Board members in finance are in the dark.
They know their firms are being targeted by threat actors, that they're spending a lot on security teams and technologies, and that regulatory reporting pressures are mounting. But they do not know if their firms are in control of cyber risk. Why?