Data
Tell the true risk story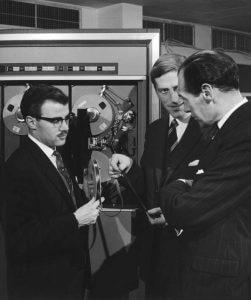 Data-driven insight at scale
Security environments change continuously, leaving analysts playing catch up. And with security solutions generating huge data sets in different ways, you could spend 80% of time fighting the data and only 20% producing insight.
The Panaseer Platform automates the aggregation and correlation of enterprise security, IT and business data. Taking information directly from your installed solutions and viewing it against standardised metrics and best practices it produces an intelligent, always-on picture of Enterprise Cyber Hygiene and Risk.
It's built for added value, with dynamic and configurable dashboards that allow you to model security data by device, by user, by region or Enterprise-wide. Plug and play connectors get new data sources on stream in a matter of hours, keeping you free to present the full picture of risk and performance.

Automation
Generate insight fast with automated processes for data aggregation, correlation and visualisation.

Analytics
Maintain data-driven insight at scale by combining structured and unstructured data from a variety of sources.

Best practice
Align with your preferred framework such as CSC or NIST to prioritise actions, demonstrate compliance and measure effectiveness.

Insight
Optimise the value of licenses and subscriptions through a shared understanding of return on investment.
Latest updates
 Ultimately data science is enabling the cyber-security sector to move from assumption to facts. For the last decade,…
Read more >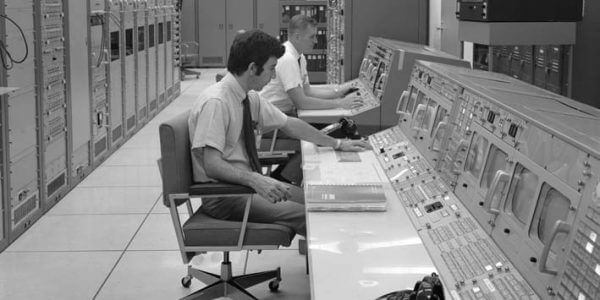 Let's introduce you to some characters that often appear in meetings where data is intended to educate, enlighten…
Read more >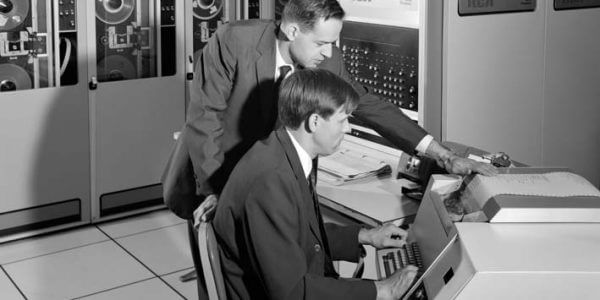 As a data scientist I tend to carry my toolkit around with me. My laptop is filled with…
Read more >
---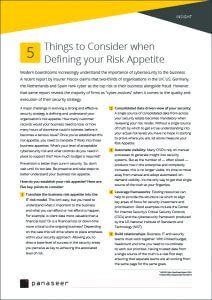 Thinking about how to define your Risk Appetite?
It's not easy, but Jim our CISO has some ideas for you. Download our quick read on the 5 Things to Consider when Defining your Risk Appetite
Download