IT
Cyber security made easy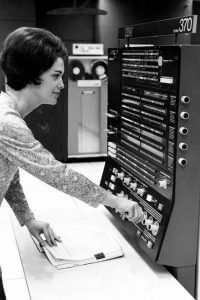 Automate and simplify
With IT teams being continually challenged to improve performance and cut costs, efficient cyber security processes are vital. But without accurate information on security coverage and vulnerabilities, you're under constant pressure to firefight, not fireproof.
The Panaseer Platform fits easily into your existing stack and takes data from your security, IT and business solutions to give IT and Security teams a complete picture of Enterprise Cyber Hygiene.
A light touch system for IT teams, the Platform's plug and play connectors can introduce new data sources in just a few hours, giving you the confidence that security analytics teams are working from the same source of collated, trusted data.
Dynamic and personalised dashboards display security coverage and performance for every asset against agreed measures to reveal vulnerabilities and threats. By creating campaigns, support tickets can be raised to drive remediation for the most critical patches or AV definitions and you can automatically track progress.
It keeps teams focused on the areas of greatest return to maximise both performance and budget.

Prioritisation
Providing a single view of the biggest vulnerabilities, the Panaseer Platform keeps you focused on what matters.

Integration
The Platform fits smoothly into your existing technology stack and its plug and play connectors join new data sources fast.

Automation
Automatic data collection and analysis shows the true security status and you can issue tickets and track progress through the dashboard.

Collaboration
Working from a single version of the truth, work more effectively with Security teams on the shared priorities.
Latest updates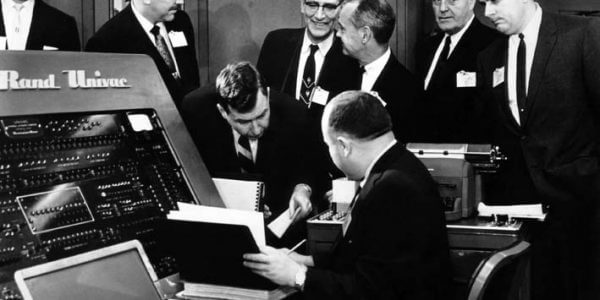 Ok, ok — while it's not quite that bad, there are growing tensions between 1st line and 2nd line around risk reporting….
Read more >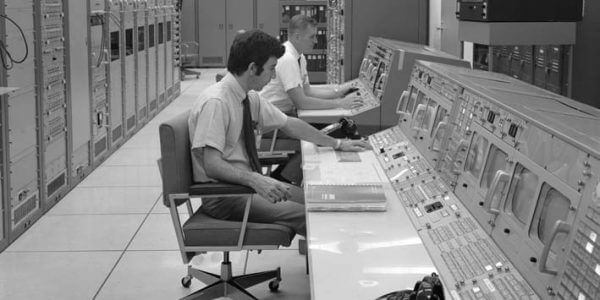 When applying data science to cyber security, providing insightful and unbiased analytics on any data presents a variety…
Read more >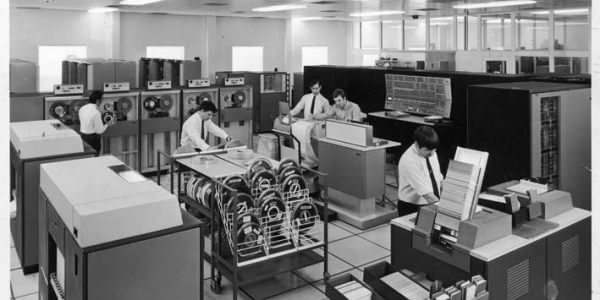 "I process billions of dollars of transactions per week. Each quarter my control functions in fraud, compliance and…
Read more >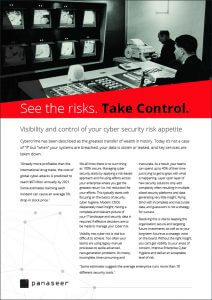 Actionable insight at your fingertips
With cutting-edge analytics and configurable dynamic dashboards, the Panaseer Platform gives you a clear picture, fast. Download our Company Overview for more insight and share with your colleagues.