Supporters
Protecting and enhancing value over time
The Panaseer Platform Provides an automated accurate, risk based understanding of your assets, controls, vulnerabilities and threats.
Directors and Advisory Board
Nik Witfield
Founder and Director of Team Panaseer. A computer scientist and security technology entrepreneur, Nik has built advanced cyber security monitoring platforms for the world's most prominent commercial organisations. He's worked for over a decade with CISOs of global firms in the US and UK, building behavioural analytics and threat intelligence management tools.
Albert Plattner
The numbers guy. Al is Chief Commercial Officer and Director of Panaseer. He has over 20 years experience in banking and finance including the position of Managing Director at Citigroup Corporate & Investment Bank where he ran EMEA Structured Investment Sales. His 20 year experience at Citi spanned technology, derivative trading and structured investment products and solutions.
James Doggett
Jim is an Advisory Board member of Panaseer. His career in cybersecurity has included security leadership at EY and CTRO for JP Morgan, Kaiser Permanente and AIG. In each of these roles, Jim's focus has been on automating the control processes over IT and Security, consolidation of all security-related issues into a single view of security, and the elimination of testing the same controls multiple times.
Andrew Jaquith
Andrew is a cybersecurity and risk executive and Advisory Board member of Panaseer. Having managed a broad spectrum of tech risk areas for firms such as Goldman Sachs and JP Morgan Chase, Andrew quite literally wrote the book on security metrics; "Security Metrics: Replacing Fear, Uncertainty and Doubt", is widely lauded as a must-read for all in the field. Andrew also brings a wealth of experience gained from exiting successful two startups.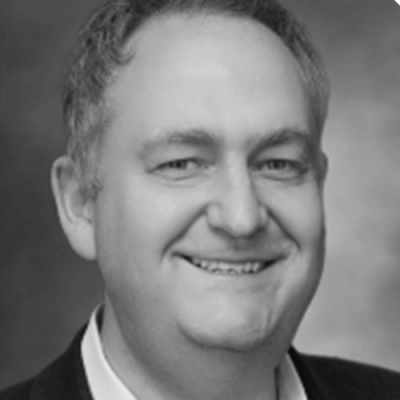 Doug Graham
Doug is a technology strategist in cybersecurity. He is an Advisory Board member of Panaseer and brings a wealth of experience covering technology startups such as Mozy through to technology giants like EMC. Doug enjoys a peaceful life in Boston.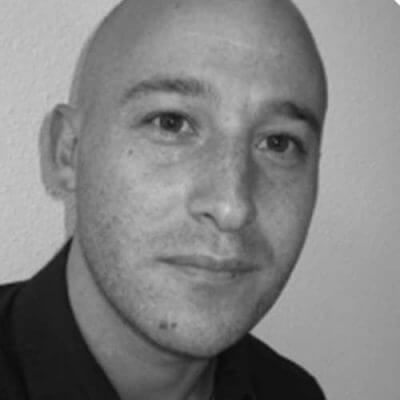 Steve Micallef
Steve is both a visionary and hands on security technologist. He is an Advisory Board member of Panaseer and lives in Zurich where he runs security for a mobile banking startup. Steve brings experience of managing cyber security in major corporations such as UBS.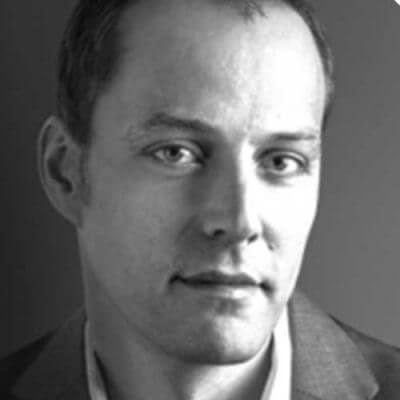 Raffael Marty
Raffy is a cybertech startup CEO, globetrotting resident of San Francisco and Advisory Board member of Panaseer. He brings experience from roles at major cyber tech firms, and is a world recognised leader in Big Data security visualisation.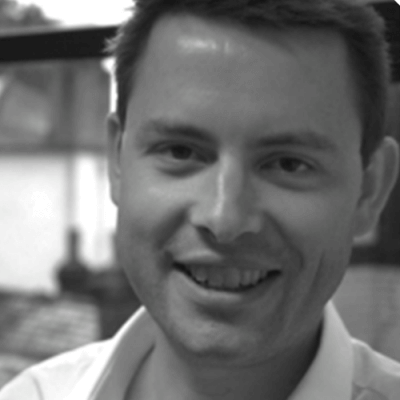 Will Neale
Will is the enterprising founder of two excellent digital start-ups, Grabyo and Fonix. He is an Advisory Board member of Panaseer, and brings amazing first hand experience of creating, leading and growing businesses. Will is based in London.